Software Engineering
·
Vigo
·
Hybrid Remote
Frontend Developer
We are looking for a Frontend Developer in Vigo Join us!


About the role?
We are looking for a Frontend Developer to be our internal reference in JS and Frontend technologies. You will join an innovative tech company, working on amazing projects that have a big impact in the world.
As our Frontend Developer, you'll work within the Software Department where your main responsibilities will be:
🙋 Creating great features according the UX/UI patterns.
🖥️ Developing great code to increase the efficiency and capabilities of our products.
Be our internal reference in JS and frontend technologies.
Your role will be crucial in projects like the Mission Control Software for our key product: Lifeseeker, project in which you will work most part of your time.
Lifeseeker´s Mission Control Software
Lifeseeker is an airborne system capable of locating missing people trough their cell phone signal. Its Mission Control Software shows the operator all the mission information and allows him/her to interact with the whole system.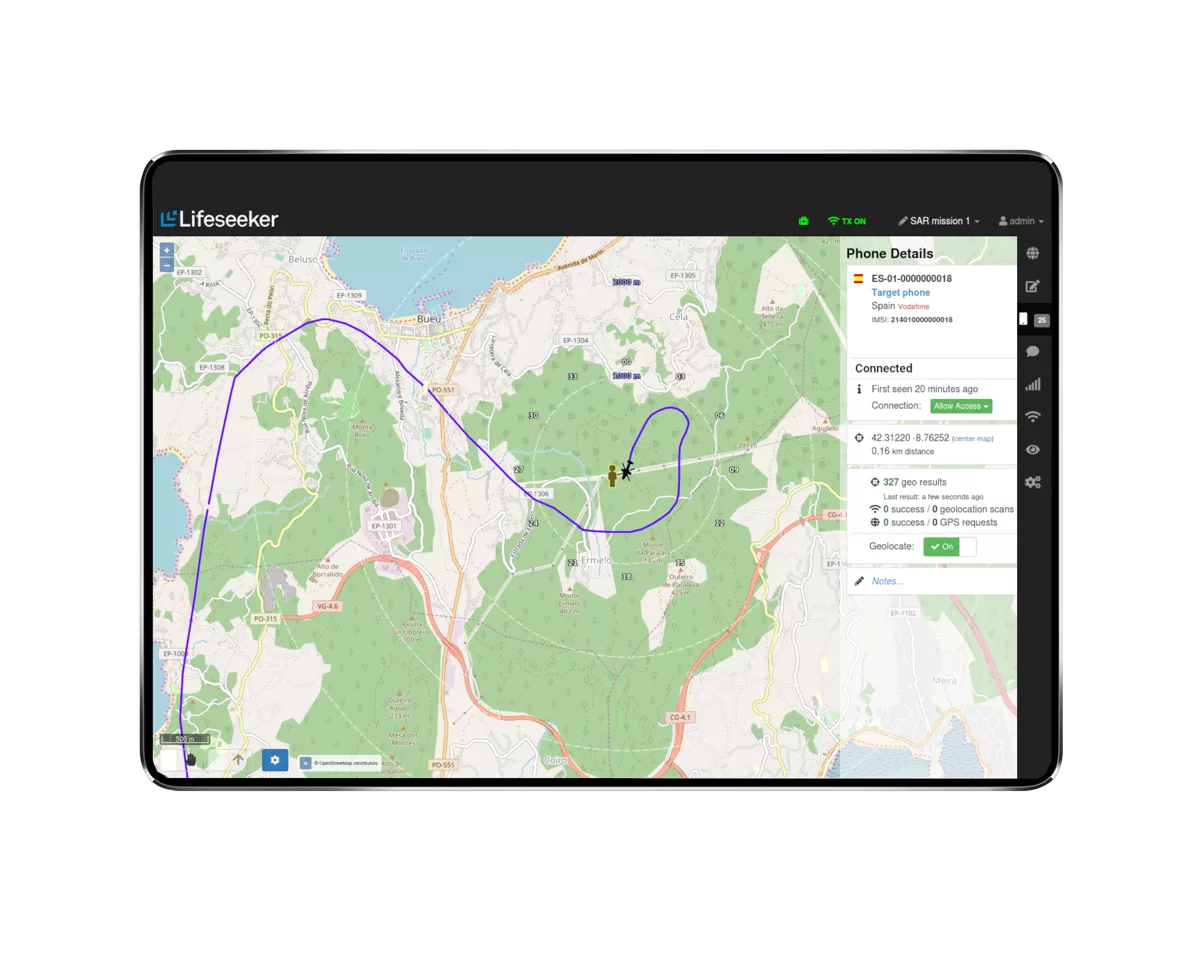 This software commands and gathers information from all the devices and sensors in the system (scanners, signal generators, positioning devices, health monitors...) and implements algorithms such as target geolocation or scanning strategies in order to make the system as autonomous as possible. The operator can modify the mission, check specific data, define a new mission, or finalize it.
The Mission Control Software is also the core of other products that we develop, such as LTE Communications Cell or emergency beacon location systems.
Its architecture has been and needs to be designed with the following goals:
Scalability (in order to grow our product portfolio)
Usability
Autonomy (our systems are used in search and rescue and emergency, so products require to be intelligent).
The user interface is web-based (HTML5, Javascript, Websockets, Angular...). However, the core of the Mission Control Software is developed in Python, including technologies such as Django, Geographic Information Systems (GIS, Openlayers, Geographiclib), async programming (Twisted) and communication software (Protobuf, TCP/IP).
https://stackshare.io/centum-research-and-technology
In addition, we have different R&D projects for the main aerospace OEM's that increment our knowledge and develop the technology included in our product roadmap.
How will your first 6 months be in CENTUM-RT?
1st month
We will be happy to see you onboard and we will prepare a great welcome! You will meet with all your new colleagues in order to understand their role and how the different departments work.
You will work hard understanding the needs of our users and how they operate our systems in a SAR (search and rescue) operations and what are the different scenarios for Lifeseeker. 
3rd month
Your will feel comfortable working in the frontend developing a great ownership over our code. 
In this moment, we will share with you how our backend works with Python/Django, we want to share with you a end2end vision over the product.
In addition, you will spend time understanding the new UX/UI proposal in oder to create the perfect user experience for our customers!

After 6 months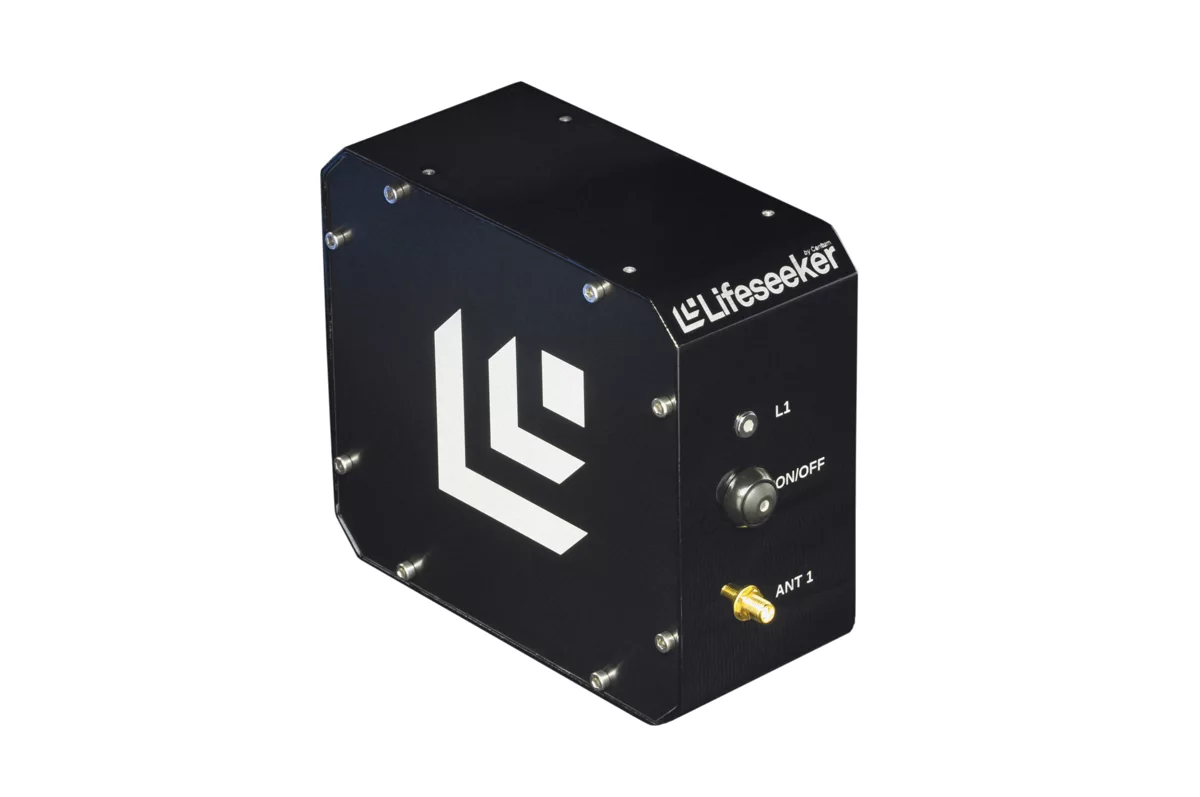 The fontend of Lifeseeker will be different and you will be the main reference on it! You will continue making suggestions about new features and how we can improve the product and the missions control.
You will continue working on Lifeseeker and you will be part in other projects related to your knowledge and experience.
Also, the team identify you as a expert on frontend and all decisions based on JS or UX/UI will be making with you!
You will notice your great impact in field demonstrations; you are seeing how your code is making possible successful search and rescue missions worldwide.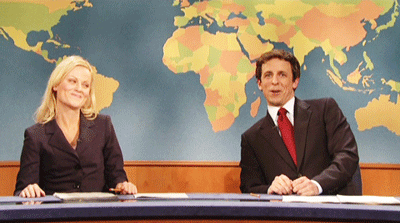 The skill set
We are looking for an experienced engineer with these key skills:
Computer Science Bachelor degree or similar.
2+ years experience creating great JavaScript solutions
2+ years leading software architectural decisions.
Knowledge of HTML and Javascript.
A result driven self-starter with great communication and collaboration skills; we put a lot of emphasis on being great team players.
Passion to learn and to teach/mentor others.
Bonus point:
HTML 5 or AngularJS knowledge.
ReactJS/Redux.
WebRTC and websockets for real time communications.
Backend development experience (Python/Django).
Experience in GIS projects.
Aerospace or SAR industry experience.
The challenge
We are a company focused in design, development and market state-of-the-art airborne payloads and sensors to perform critical missions in the fields of emergencies and homeland security.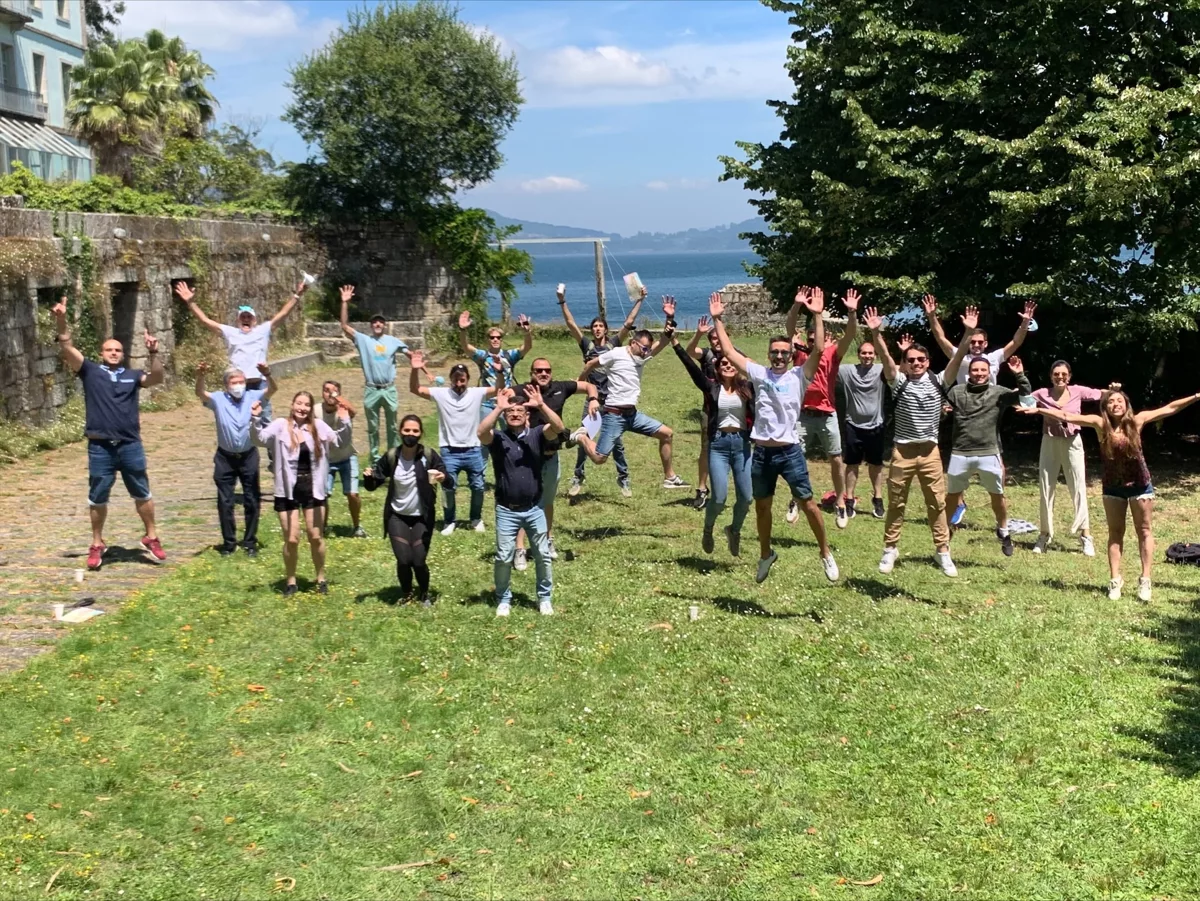 Behind this goal there are 30 people working in sales, product management, software development, hardware design, production and field testing in order to build the greatest products to improve the success rate in high critical missions.
Company benefits:
We are working hard to develop a great benefits plan for our team with the purpose of maximizing engagement, satisfaction, and work-life balance.
Work-life balance as a company priority ⚖️ 
We believe in a high responsible and self-management culture. We offer flexible schedule and also, we promote working from home. In addition, we have 23 days of vacation, December 24 and 31 and public holidays.

Competitive Compensation Plan 💰 
Competitive salary [Up to 26K€] and variable salary according to company goals.

Awesome company culture 👕
We love working together! We have a team with strong skills and we are proud of sharing our knowledge and solving high-tech problems.
We are waiting for you!

Department

Locations

Vigo

Remote status

Hybrid Remote
our culture & our aim
Our culture is based on our aim to create awesome high-tech products and, at the same time, to develop an awesome team with strong common values in order to be happy and successful together.
About Centum Research and Technology
CENTUM research and technology is part of CENTUM group, was founded in 2010 with a clear vision: "Fly with a purpose".
Our mission is to develop and market aeronautical mission systems in the fields of emergency and security, maximizing results in operations like search and rescue, maritime surveillance, firefighting, emergency communications, and border control.
Our products are based on cutting-edge technology developed by a highly qualified engineering team, with a clear purpose, improve people's lives.
Software Engineering
·
Vigo
·
Hybrid Remote
Frontend Developer
We are looking for a Frontend Developer in Vigo Join us!
Loading application form
Already working at Centum Research and Technology?
Let's recruit together and find your next colleague.