Digital Marketing Specialist
We are looking for a Marketing ethusiast to assist us in our Sales&Marketing deparment at our HQ in Vigo. If you are looking to join an ambitious and growing team, we would love to hear from you! 🙌
-ABOUT THE ROLE:
We're looking for a Digital Marketing Specialist to lead and manage our company's digital strategy. You will elaborate different tactics and techniques to position our brand, promote our products, drive traffic to our website and increase our leads. Our "buyer persona" for this role is someone with initiative, good ideas, creativity, and a passion for marketing.

You will work with different teams to coordinate our marketing, advertising, and other promotional activities. We're looking for an achiever and strategic thinker with strong teamwork and management skills. 
Join our team and take your marketing career to the next level!
 - KEY RESPONSIBILITIES:

Develop a strong digital strategy that's aligned with the business' goals.
Promote our products using tactics and techniques that help us reach our target audience
Drive traffic to our website and obtain quality leads
Create quality content across multiple channels
Manage our social media strategy (content calendar and specific campaigns)
Analyze the results and optimize current strategies
Coordinate and assist our Design Agency to create marketing material (brochures, presentations, ads…)
Plan and organize digital events (webinars, broadcast product demonstrations, etc.).
Research and manage our participation in trade fairs, congresses, and events.
Research and select merchandising material for our international exhibitions and events
- REQUIREMENTS:
University degree: Business Management, Advertising and Public Relations, Marketing, Commerce or similar.
+3 years of digital marketing experience
Positivity, enthusiasm and a team-player attitude.
Proactive about suggesting ideas, introducing new formats, and adapting to new platforms.
Excellent verbal and written communication skills in English.
Excellent organisational skills and problem-solving ability.
Technology-oriented: Our products are based on high-tech solutions and we would like that you feel comfortable speaking about systems for rescuing missing people based on mobile geolocation.
Knowledge of SEO positioning will be desirable.
Knowledge in Marketing automation will be valued.
Knowledge of digital video editing and / or broadcasting of streaming events (webinars, online demonstrations, etc.) will be valued.
- THE CHALLENGE: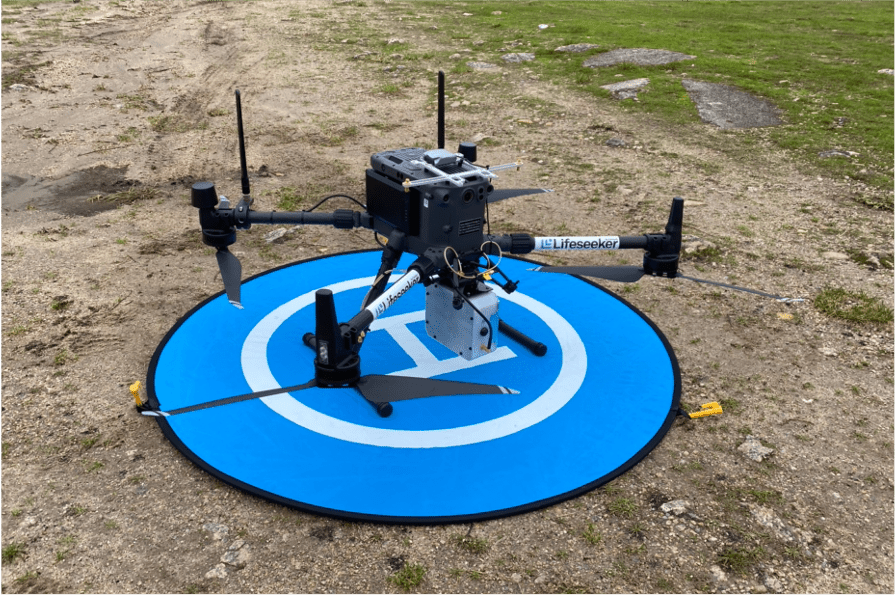 We are a company focused in design, development and market state-of-the-artairborne payloads and sensors to perform critical missions in the fields of emergencies and homeland security.   
 Behind this goal there are 30 people working in sales, product management, software development, hardware design, production and field testing in order to build the greatest products to improve the success rate in high critical missions.
- COMPANY BENEFITS:
We are working hard to develop a great benefits plan for our team with the purpose of maximizing engagement, satisfaction, and work-life balance. Our benefits are:

Competitive Compensation plan  💰 [up to 24K€]
Variable Bonus according to our company goals
Full-time, permanent contract
25 days of holiday + 24th and 31th December + Public Holidays
Flextime 
Free Friday afternoons
July & August (free afternoons!)
Flexibility to work some days from home
Other benefits paid from the gross salary (ticket restaurant, transport tickets, nursery tickets)
Permanent internal training + Annual budget for external training (500€)
Team-building activities 
Work with the latest technologies + Career progress opportunities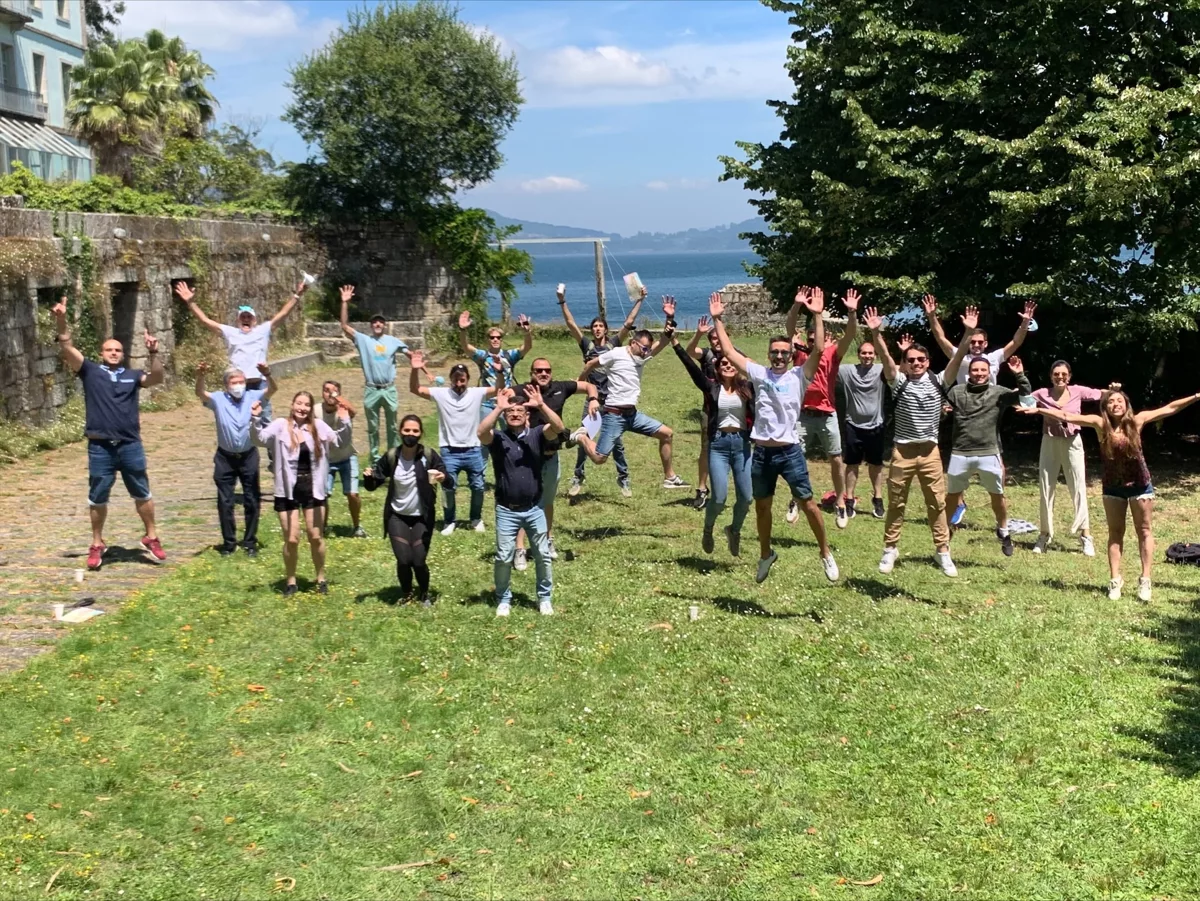 Awesome company culture 👕
We love working together! We have a team with strong skills and we are proud of sharing our knowledge and solving high-tech problems. Of course, there is always time for having some coffee ;)  
We are waiting for you!
Department

Locations

Vigo
Contact
Maria Pascual
People Operations & Office Manager – People Operations, Admin & Office Management
Related jobs
our culture & our aim
Our culture is based on our aim to create awesome high-tech products and, at the same time, to develop an awesome team with strong common values in order to be happy and successful together.
About Centum Research and Technology
CENTUM research and technology is part of CENTUM group, was founded in 2010 with a clear vision: "Fly with a purpose".
Our mission is to develop and market aeronautical mission systems in the fields of emergency and security, maximizing results in operations like search and rescue, maritime surveillance, firefighting, emergency communications, and border control.
Our products are based on cutting-edge technology developed by a highly qualified engineering team, with a clear purpose, improve people's lives.
Already working at Centum Research and Technology?
Let's recruit together and find your next colleague.